About Us
Our team of highly skilled professionals will treat you to a truly unique salon experience, while they transform your look using modern trends and techniques.
Salon Voss is built from the ground up utilizing the latest knowledge and equipment in the industry.
Explore our website to learn more or call today to book your appointment at one of our locations!
Discover Our Services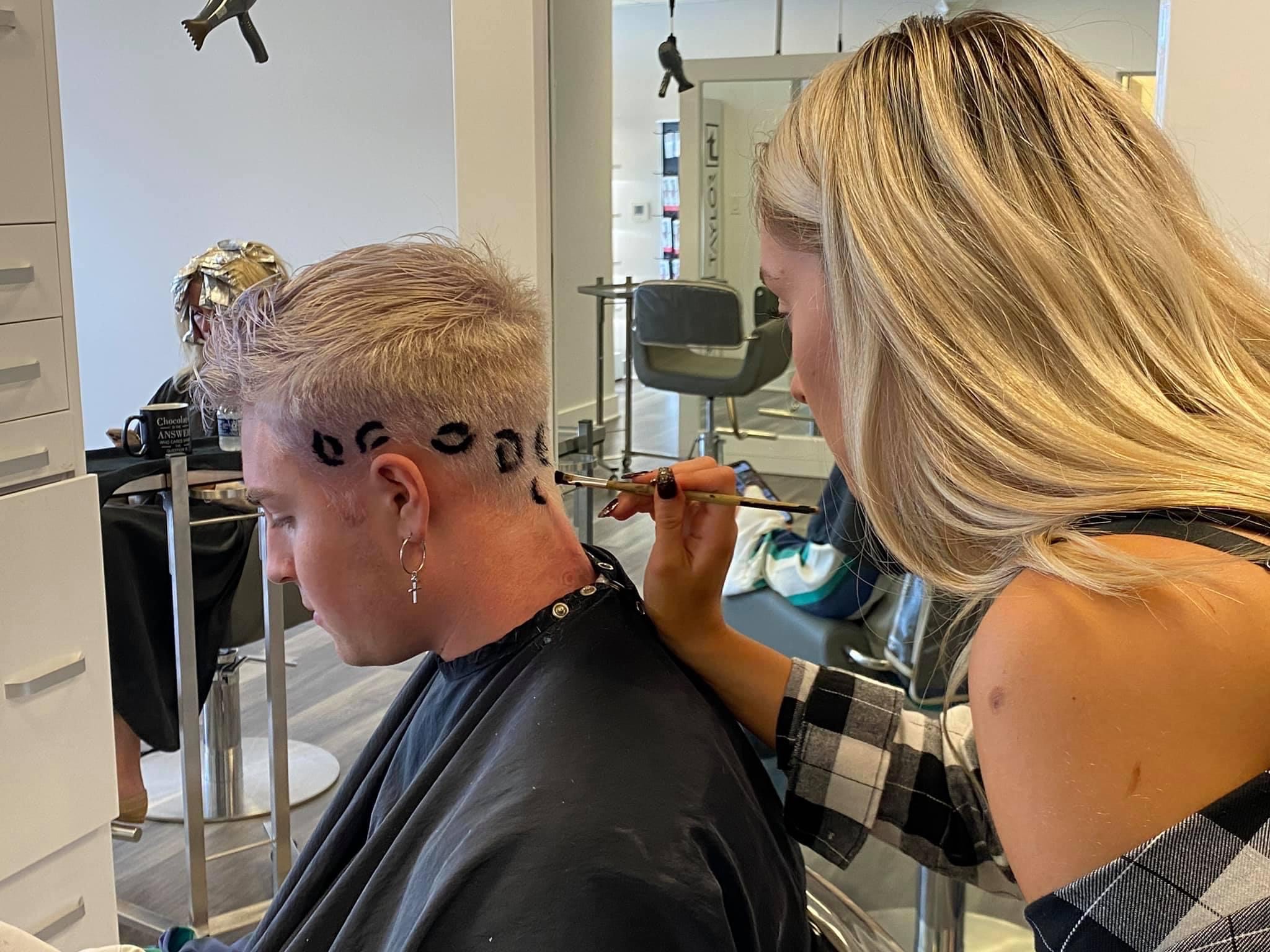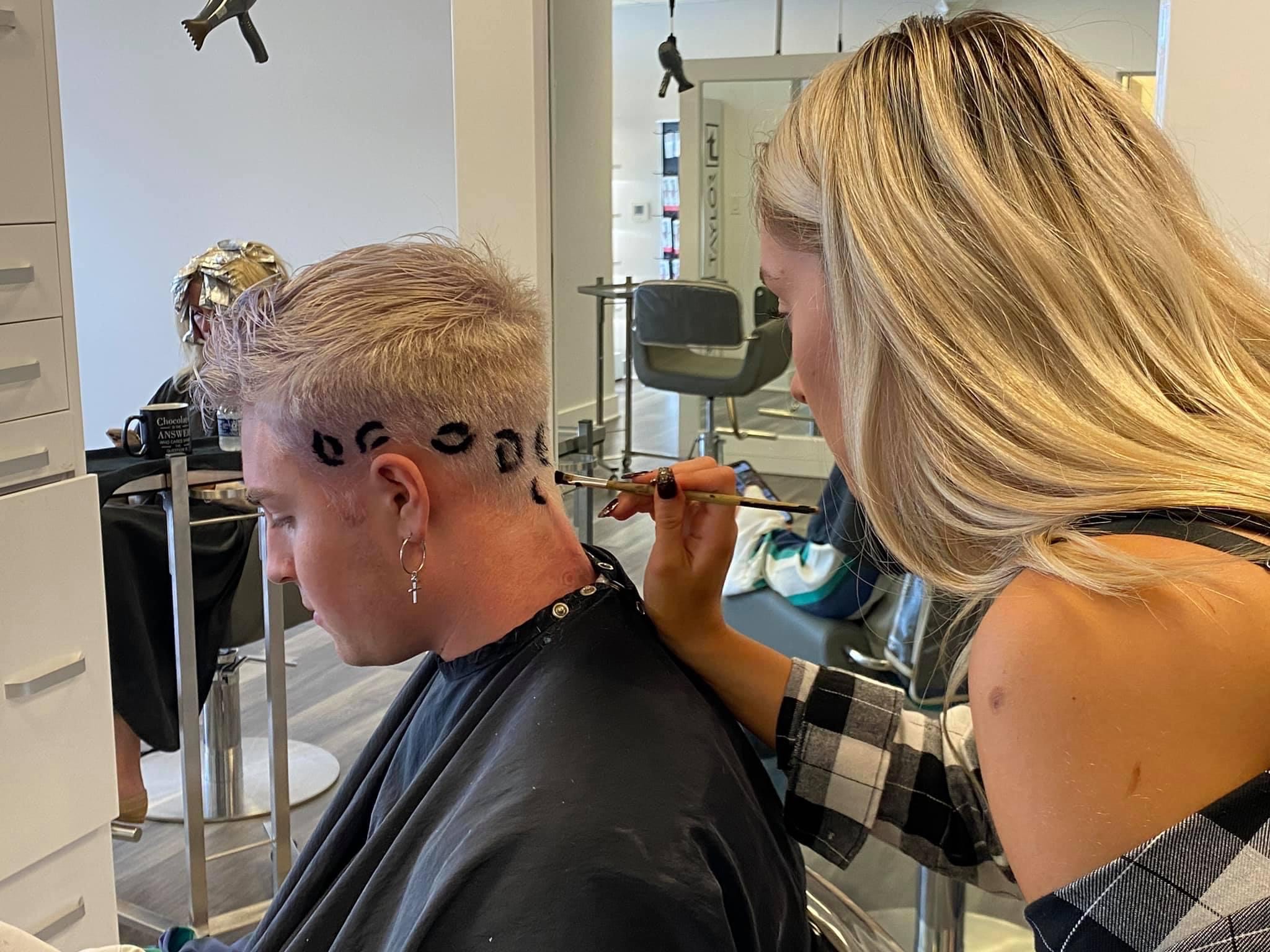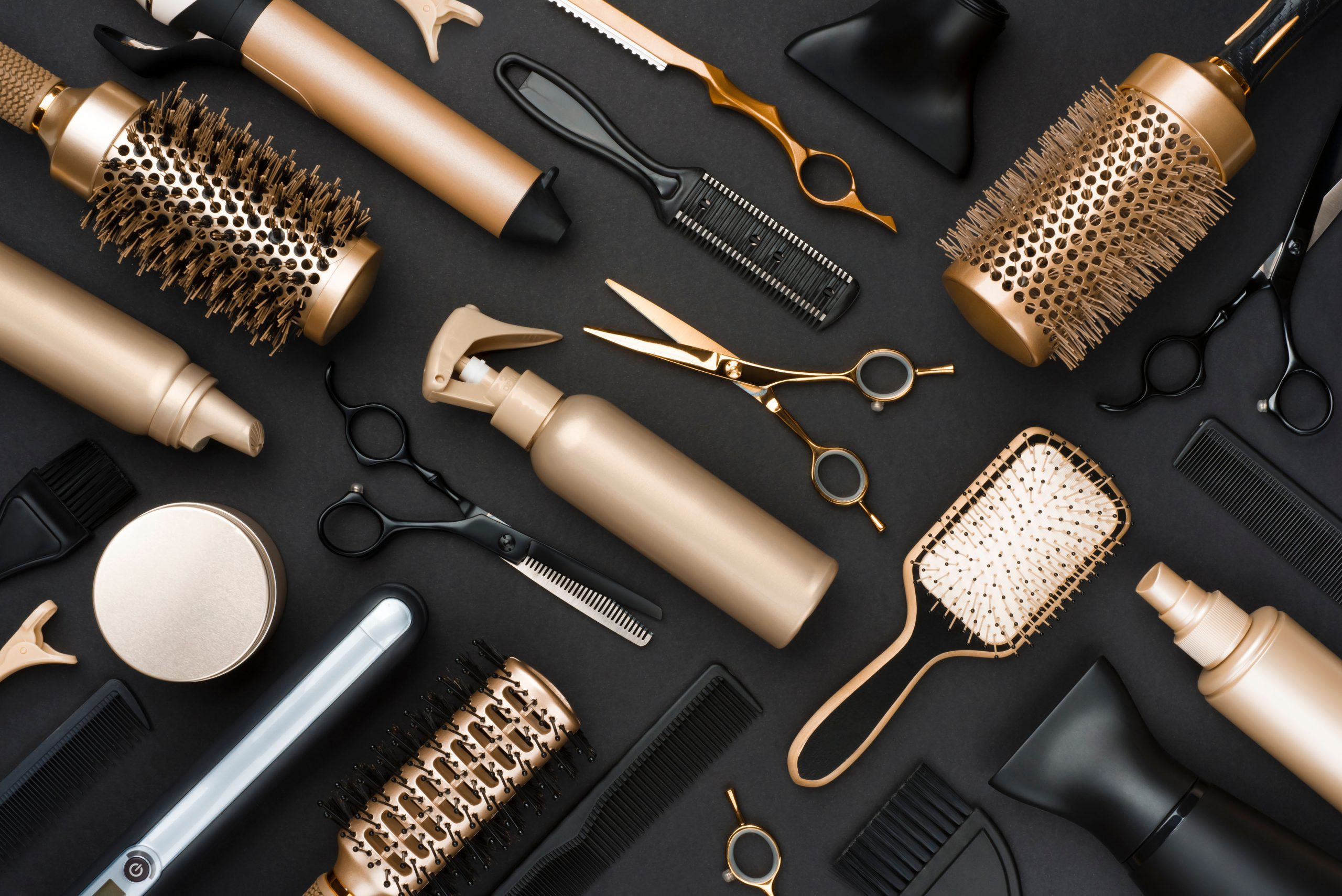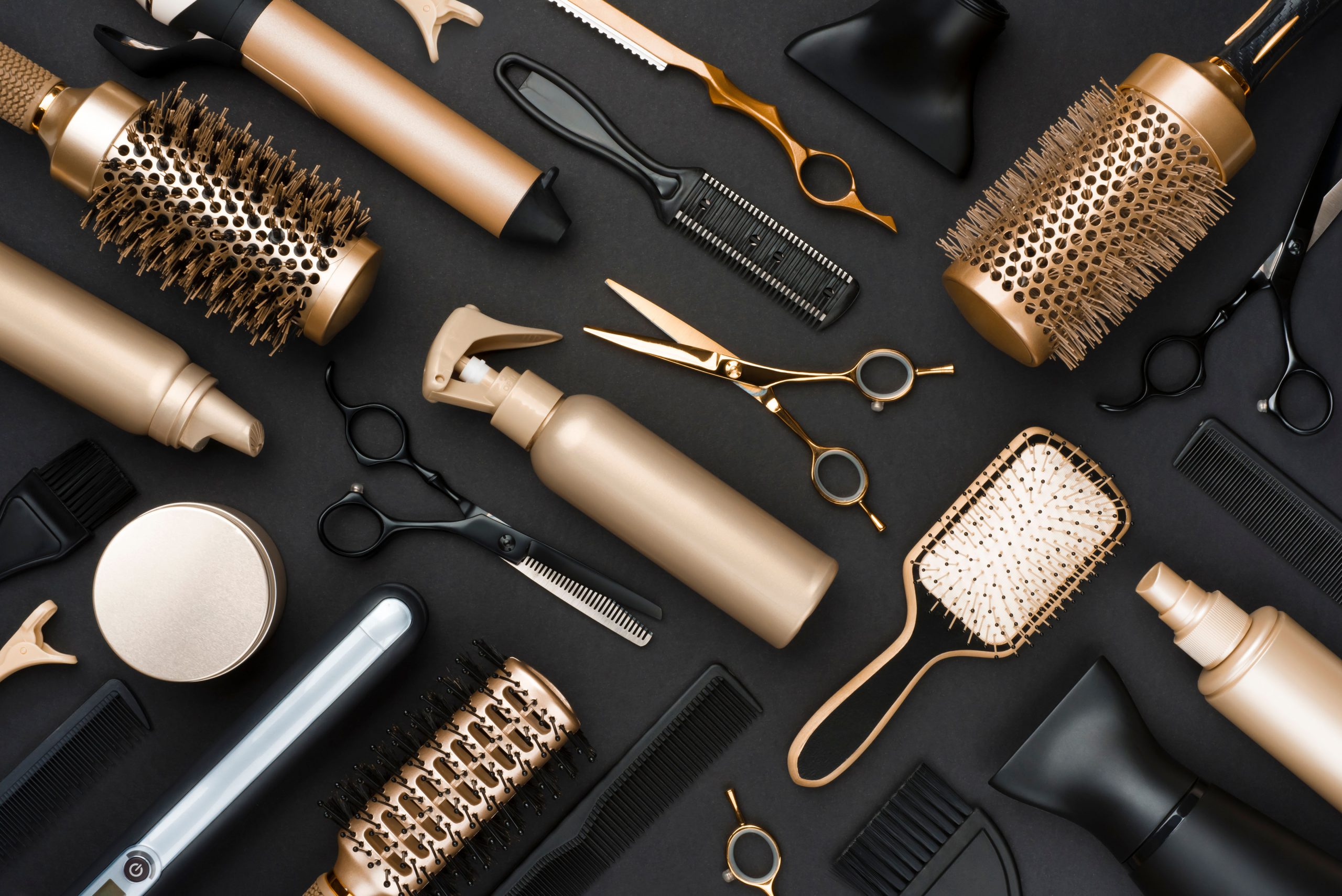 Meet The Team
We have the best in the biz when it comes to our staff at Salon Voss. From experienced and certified salon and spa experts to upcoming talent, learn more about the faces behind our quality work.
The Voss Team