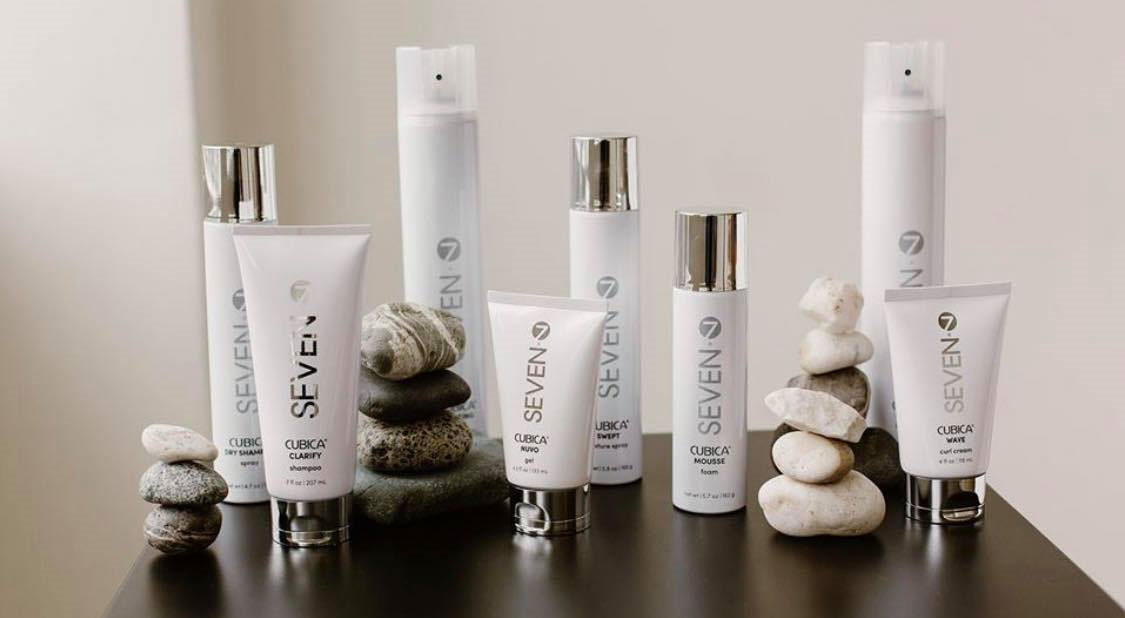 VIP Promo
Pamper yourself with every color service in May get a FREE split end treatment.  *this offer is valid for Salon Voss VIP members
only.  Curious how to become one?  Ask your Stylist or Guest Services today!
Contact Us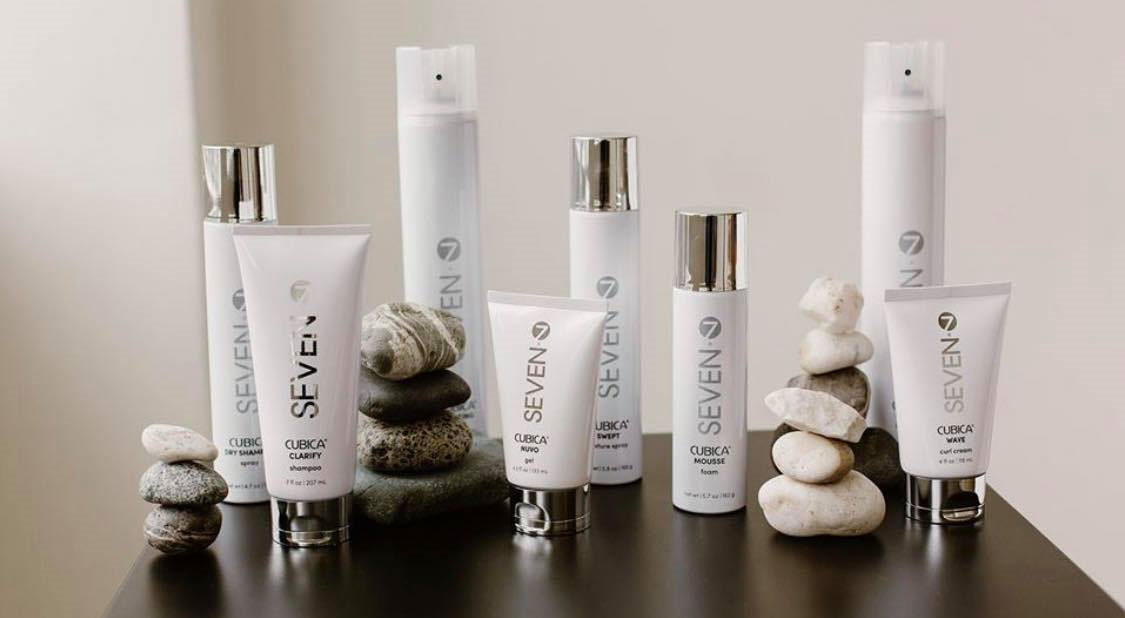 May Mothers Day Promo for
EVERYONE
Pamper Mom this month with a gift card.  Buy $50 get an added $10 bonus, Buy $100 get an added $20 bonus, Buy $200 get an added $40 bonus.
50% off closeout shelves
Contact Us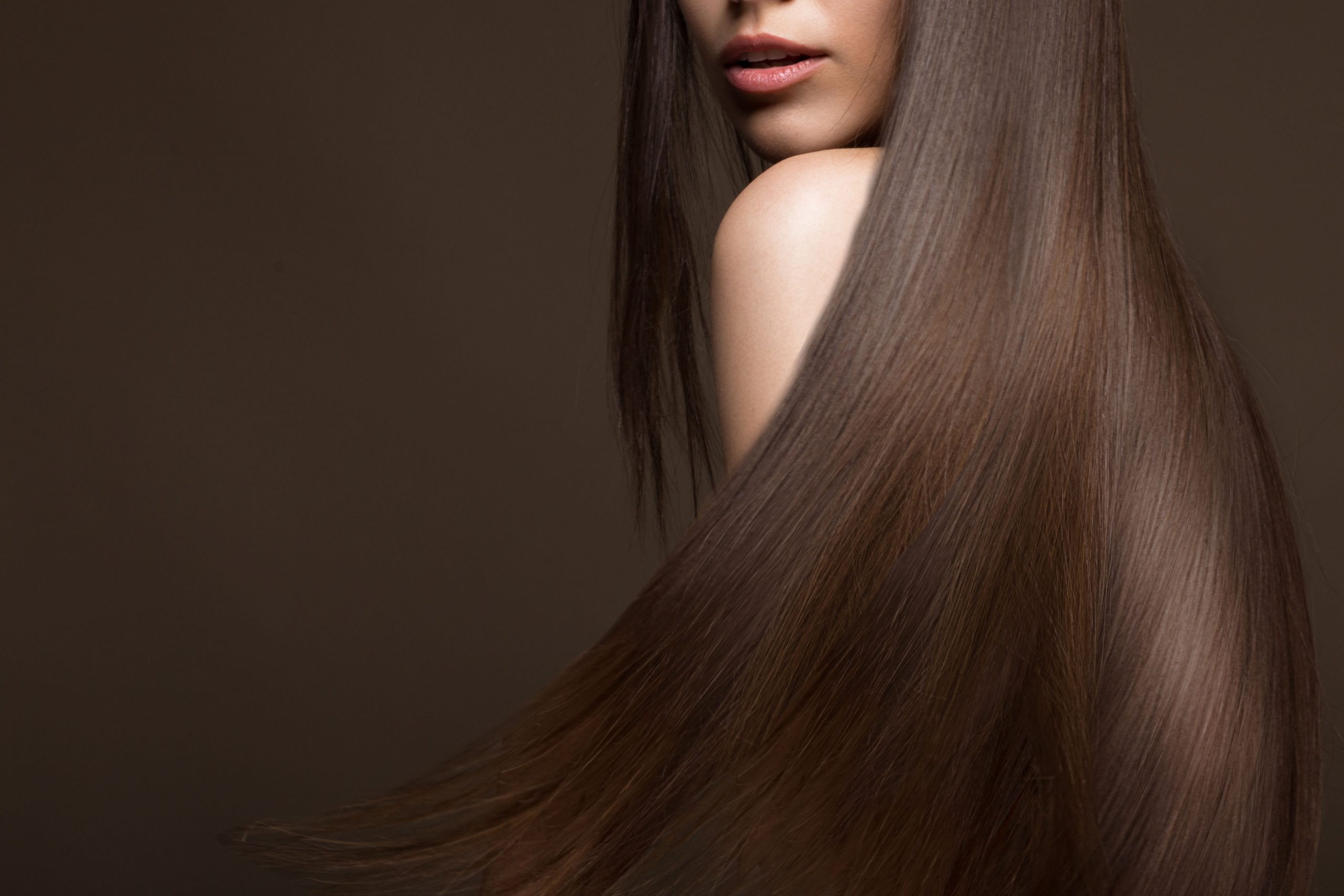 Extension Promo
$599 for 18″
Seamless Virgin Hair Tristan Taylor extensions with installation
$699 for 22″
Seamless Virgin Hair Tristan Taylor extensions with installation
Contact Us